Got a new website but your traffic has bombed????
You've invested time and money into a gorgeous-looking new website supported by state-of-the art technology, so why are your dreams of internet domination not coming true?
The answer is usually a mix of issues.  The most important factor in our experience for traffic loss is down to a lack of URL migration planning.
Every web page you create has a unique address known as a uniform resource identifier (URL). Search engines like Google keep an historical record of every URL on your website and all their knowledge of you, including the page's ranking is directly tied to that URL.  However, whenever you change the structure of your website or the page name, the URL changes with it, meaning your content can no longer be found at its original address.
Of course, businesses update and refresh their websites all the time and search engines understand that. However, if you don't notify them of the changes then it can have devastating effect on your traffic. The problem is compounded if other pages, websites or bookmarks link back to your original URL – you lose page ranking values of trust which has a knock-on effect on your organic traffic levels. It's just like not telling anyone that you've moved house and still expecting your post to arrive.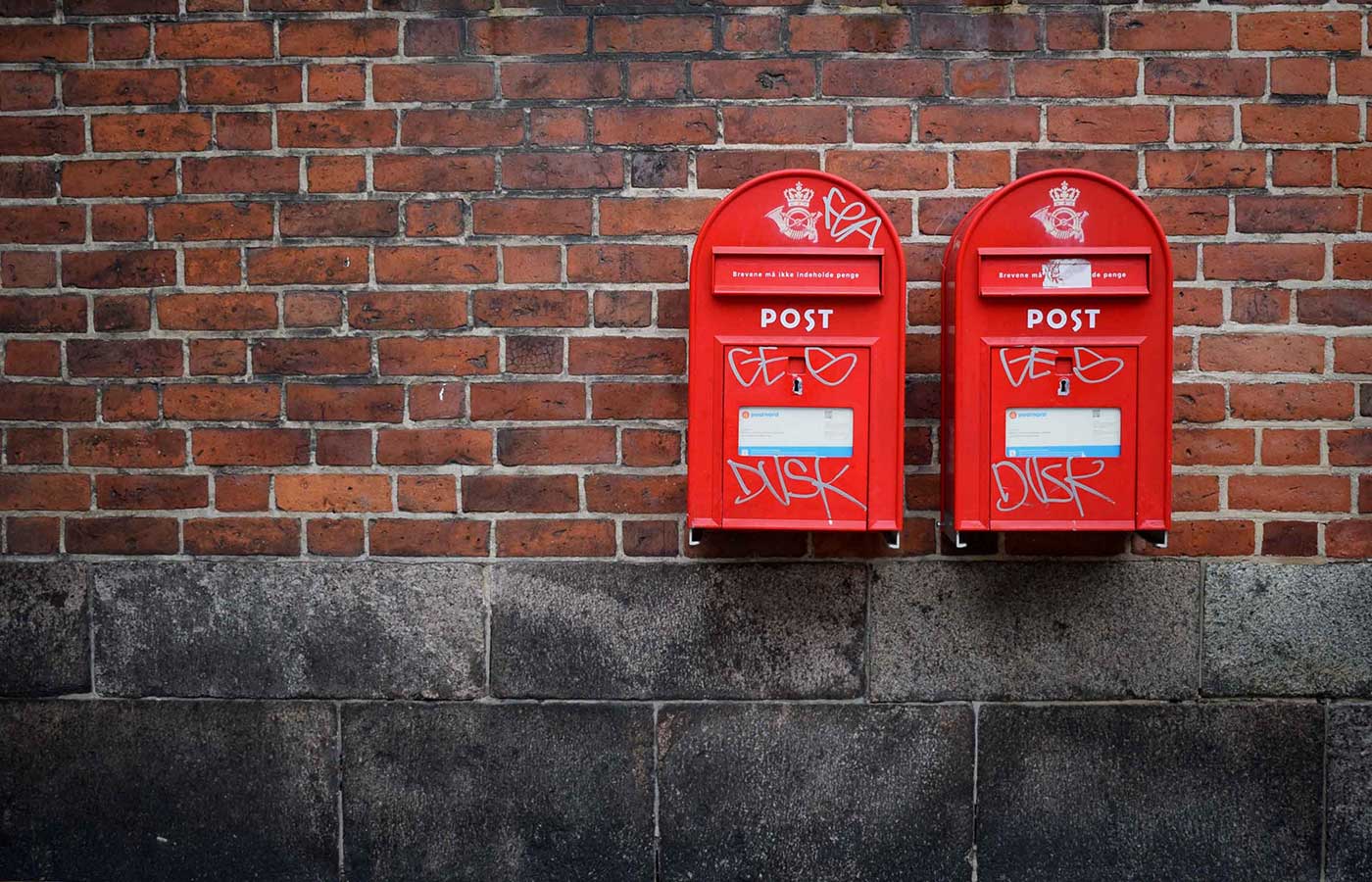 There is an easy solution to this with the use of what are known as URL redirects and rewrites. These are http notifications that allow a user or search engine to continue using the old URL while gracefully transferring them to the original page's new location.
All too often, though, businesses forget to make a URL migration plan, which means they lose the majority of the search engine trust that they may have spent years building, almost overnight. Without URL redirects Google might as well be looking at a completely new website. This is such an important part of managing your business's search engine optimisation plan that Google has created webmaster guidance on the issue.
But it's not just about the URL. Changing the content on your web pages – for instance reducing the amount of text or physically removing other assets, such as images and video, can also lead to reductions in traffic. This is because content is a crucial ranking factor in Google's algorithms – no content no way of ranking you.
Other common causes of traffic loss
Other common causes for traffic loss include making detrimental changes to your meta title and meta description data as well as your headers (H1, H2, H3) and your image properties. Any changes to these elements needs to thought through and planned carefully so that Google is not left confused by what its reading.
Image-only traffic
in our experience older websites tend to earn a proportion of their traffic from image searches – in some instances the amount is significant. Images have URLs, too, so any changes to your images need careful consideration for the same reason as your web pages.
Heavy web pages
More and more websites rely on large hero images and it's true what they say – an image says 1,000 words. If you're planning to use more photography on your new website, it's important you make sure they are correctly optimised before you upload them to your content management system. This is because bulky media assets slow down the performance of your website and Google is placing ever greater emphasis on mobile-specific search results. If your images are going to chew up a Google user's mobile bandwidth, Google is going to penalise you in its rankings.
Slow applications
The process of serving up a web page should be quick and simple but sometimes web applications can take a long time to load because of the way that they are made. Too many HTTP requests or slow 'time to first byte' (TTFB) responses – in other words the amount of time it takes for an internet browser to receive the first byte of a page after a user made an HTTP request – are all caused by the way in which your site is technically structured and the quality of your hosting environment.
This is complicated stuff, but the point is it can have a detrimental effect on the overall speed with which a page loads for your customer.
Before starting your re-launch project
Ask questions - a great web developer will be on top of all of this for you, but we would always recommend you ask lots of questions about how they intend to protect your existing SEO trust levels.
Ask for a content audit and migration plan and discuss the value of each and every URL on your current site. Ask them how they intend to ensure a smooth transition.
Meta content
This is the information that is used by third-parties to understand the purpose of your web pages and it's another area of your website that needs careful consideration when relaunching. Meta data is used by sharing and search engine SERPS to help users. They have been proven to significantly impact click-through rates vital for generating organic traffic.
Keep your existing analytics
Ensure you keep the same analytics account so that you can monitor the impact of your relaunch comparing before and after statistics.
Invest in a good web crawler
a web crawler will help you create a URL redirect map and help you understand how search engines 'see' your content. We use Screaming Frog. Creating an XML sitemap of your relaunched website will provide search engines with the information they need about your new pages and URLs and other search engine crawlers can refer to it and index each page on your site.
Register your current site with Google Console
This means you can check whether Google has declared any issues with your existing pages, allowing you to work with your developer to fix them in the relaunch.
Find a good web host
It's important to make sure that your website is hosted on a professional server that uses a valid SSL certificate. 
Conduct some speed analysis
Assess the speed of your new web pages before you launch to help you understand whether there are any issues with your application performance, device compatibility or user experience.
We use several different services to test page loading speed and overall site performance. But some good free services include https://gtmetrix.com/, https://testmysite.withgoogle.com/intl/en-gb and https://www.webpagetest.org/
A good website relaunch is like extending a house – you wouldn't knock the walls down without a survey, architectural plans or some acrow props to hold up the existing structure.
It's all about protecting what you've already created while enhancing the overall experience. We know from experience that the more time spent planning, the smoother the transition and the happier the client. Good luck!