Curious Writer | Editorial
If you're looking for help with one-off editorial projects then our sister brand Curious Writer can help. Run by our editorial director Lisa Andrews, Curious Writer specialises in helping businesses create compelling stories for a range of mediums. We love taking complex subjects – such as science and technology – and turning them into easy-to-read copy.
Lisa's time as both a film journalist and a corporate writer and editor for BP has taught her that there are stories to be told in any subject and over the past two decades has interviewed everyone from actors and curators at major arts institutions, to CEOs and former chief economists at the Bank of England.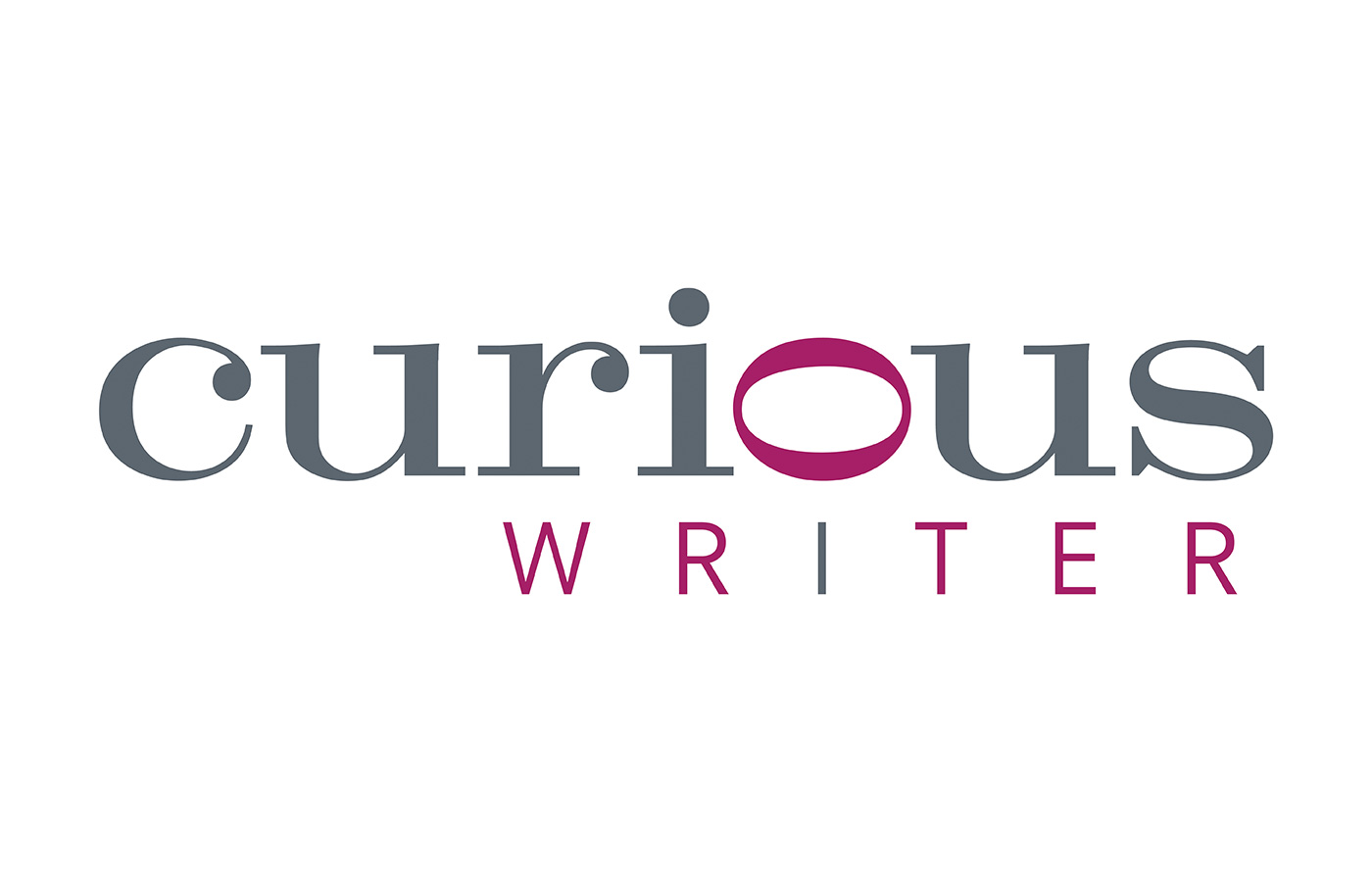 Everything we write starts with your audience – be they employees, non-governmental organisations, or customers. Understanding what motivates them helps us to draw out your unique story and – crucially – tone of voice. 
Curious Writer can help you with any of the following:
Feature writing
Whether it's for a magazine aimed at your staff or an external website looking to engage with your stakeholders, we can help you create engaging features about your work. Equally, if you're a commercial newspaper or magazine looking for someone who can write about anything from science and finance, to film and arts, then we'd love to hear from you.
Inhouse web copy
All too often inhouse copywriting is one of the last things that a business thinks about and the result tends to be woolly and full of jargon. But if you want employees to engage with your new human resources policy or understand the importance of diversity and inclusion to your business, you need to talk to them in practical, down-to-earth language that helps them understand their role in your success.
Corporate reporting
Report writing is a particular skill that must negotiate a fine balance between what your audience expects to hear from you and what your leadership team wants to say. We can help you manage that balance and have particular experience in working with businesses on their sustainability reporting needs.
Brochures
A good company brochure needs to get across a lot of information in a few words. Working with Digital Potion's creative director Les Copland, we create beautiful brochure work that seamlessly blends copy with design.
Editing
You may already have your own in-house writers but be looking for some help with tone of voice, or for a neutral eye to make recommendations on how to improve the clarity of your copy. Editing is an art in its own right and Lisa is an award-winning editor known for her ability to help businesses create clarity in their writing. Her pen isn't inscribed with 'this pen kills jargon' for nothing.
Infographics
We love words, but we know that sometimes a picture paints a thousand of them. So, we work in partnership with Digital Potion to develop stunning infographics that can help your business tells its story from a different angle.
Training
More and more companies are recognising the value of the words they share and it's becoming increasingly important for employees, such as communications managers, to have strong writing skills. If you'd like some help developing those skills, Lisa also runs training courses that teach the basics of good journalism in a business context.