Fully Outsourced Digital Marketing - London Orthotic Consultancy
Founded by a group of leading orthotists originally working in the NHS, the London Orthotic Consultancy (LOC) is one of the leading private orthotics practices in the UK. Operating at the cutting edge of orthotic advances, LOC provides treatment that can quite literally change lives by managing pain, correcting physical deformities, improving mobility and enhancing rehabilitation for patients following primary care interventions. 

This understandably keeps them very busy!  LOC are not digital experts but understand the vital role it plays in their business.
They turned to Digital Potion to handle the full scope of their digital marketing.  Content, design, development, SEO and search engine marketing are all roles now fully outsourced to us.
The team at LOC are very passionate about what they do – so, naturally, they're keen to spread the word and raise as much awareness as possible about the impact of their pioneering approach. But, when Digital Potion first met LOC, their website just wasn't doing the job.
They needed a new digital hub that would strike the balance between providing easy access to the right clinical care for patients, and growing the commercial strategy of the business.
Here's how we did it:
Web architecture for the user and Google
The first priority was to redesign the user journey so that potential patients can always find the information they need quickly and easily – and understand how to take the next steps and seek help. Digital Potion's web specialists restructured the architecture of the website, focusing on logical organisation of information by condition and treatment, clever cross linking for easy exploration, and Google-friendly navigation terms and URLs to boost SEO. The result was an intuitive and meaningful user experience that satisfies Google's thirst for validation and the visitor's need for information.
Smart SEO tactics
One of LOC's issues was a heavy use of AdWords to promote their services. We always tell our clients that AdWords is a valid part of the promotional mix – but we find time again that if it's your only tool, it can quickly become costly, unsustainable and potentially ineffective in terms of driving the right traffic to convert into enquiries and business. Enter our search engine optimisation and search engine marketing specialists, who devised a new strategy based on natural authoritative search terms and links, smart navigational cross linking and calls to action, and highly searchable content.
A great example of this is the flat head diagnosis form – a Digital Potion innovation that allows parents who are concerned about the shape of their baby's head to get a free clinical opinion by uploading photographs via a secure online form. The service provides parents with a convenient first point of access to clinical assistance, which can then be converted into a face-to-face consultation if needed. Meanwhile, the terminology 'flat head diagnosis' injects a popular and relevant search term into the mix, to boost those Google rankings.
Harnessing powerful content
As we got to know LOC, it quickly became apparent that this team of highly dedicated clinicians is achieving amazing things. But, as is often the case, they didn't have the time or capacity to maximise the power of their own stories. So, our content marketing and Digital PR teams began working with LOC's orthotists to highlight the many amazing achievements they can talk about – from helping children with cerebral palsy to walk for the first time, to transforming the sporting performance of up-and-coming athletes. Not to mention providing in-depth information on a variety of conditions and cutting-edge treatments via the news section of the site. This builds LOC's site into something more than a shop window for its clinics. It creates a go-to hub of meaningful content, informing visitors in need of LOC's services and driving unique visits to improve SEO performance.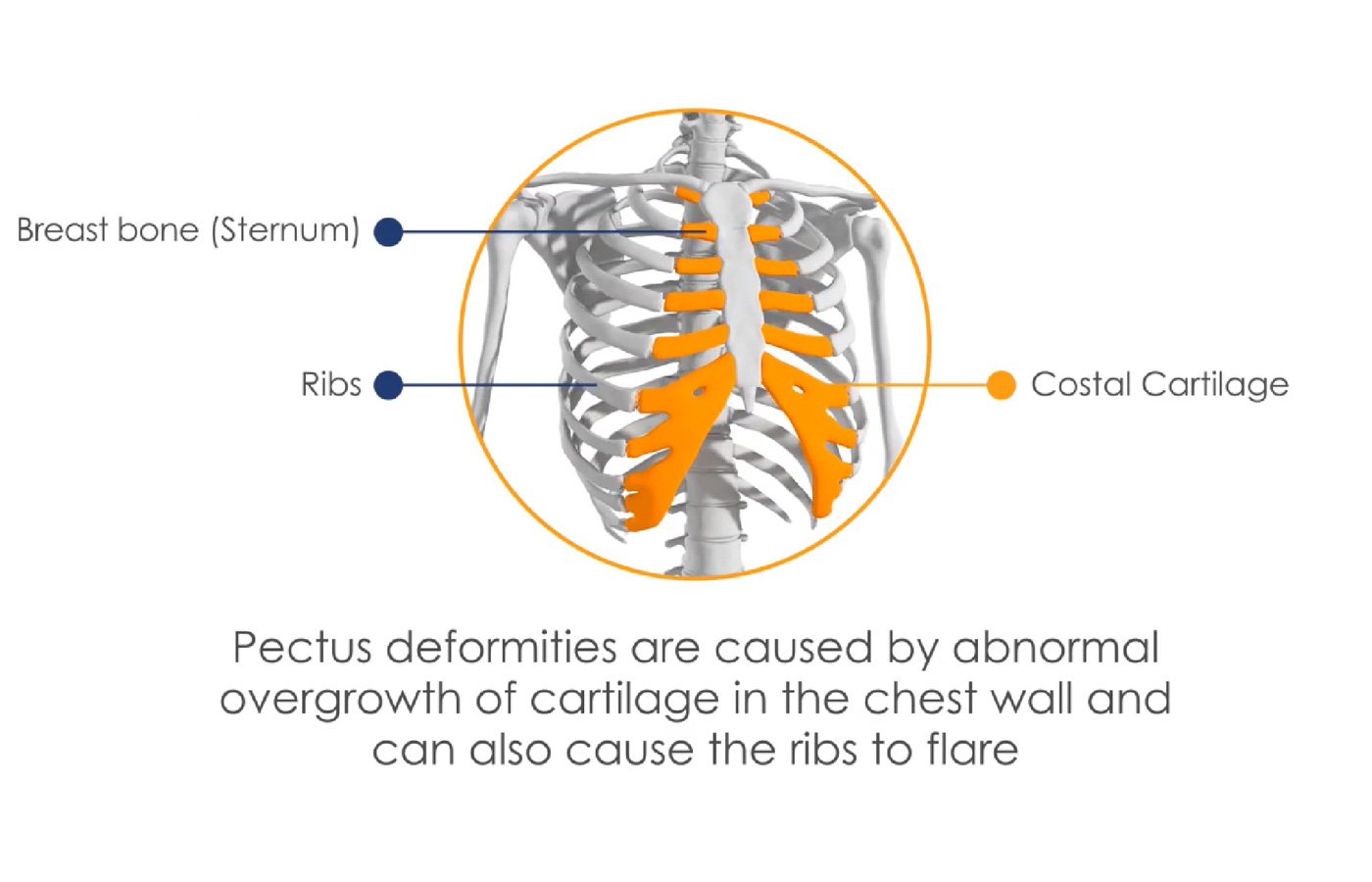 Supporting the strategy with social media

In LOC's experience, people living with conditions such as disabilities and mobility issues tend to be very proactive in creating their own communities – word of mouth matters in this market. So, we developed a social strategy to capitalise on this, in the form of dedicated Facebook pages for different conditions and a growing Twitter feed, which enable us to quickly share information and case studies with relevant charities, parents and community groups. These growing channels are constantly gathering momentum. They fulfil the dual purpose of spreading the word amongst people who really need to know what LOC can achieve for them, and generating a network of inbound traffic to perform to Google's exacting standards.
The strategy for LOC is constantly developing – but these early steps are already achieving encouraging results for this fantastic client. The key throughout has been to balance the need to drive LOC up Google's hierarchy with the need to make patients aware of how LOC can help them – often in ways they didn't know were possible. We're excited about what the future holds for LOC as their new digital strategy continues to work for the team and their patients.