University Course Clearing App Telegraph
Challenge
When A-level results are announced each summer, many students miss out on the grades they need for their preferred course. The clearing process, run by UCAS, gives them the chance to find an alternative. However, in the past, this has been a confusing, time-consuming and frustrating experience.

On behalf of UCAS's media partner, Telegraph Media Group (TMG), Digital Potion was asked to deliver a highly-interactive, user-friendly search application. Its job was to make the process of browsing course listings simple, based on constantly updated course availability data. Demand for places would inevitably be high, so the technology needed to be robust enough to handle sudden surges in traffic. In a nutshell, the online system would need to be indestructible.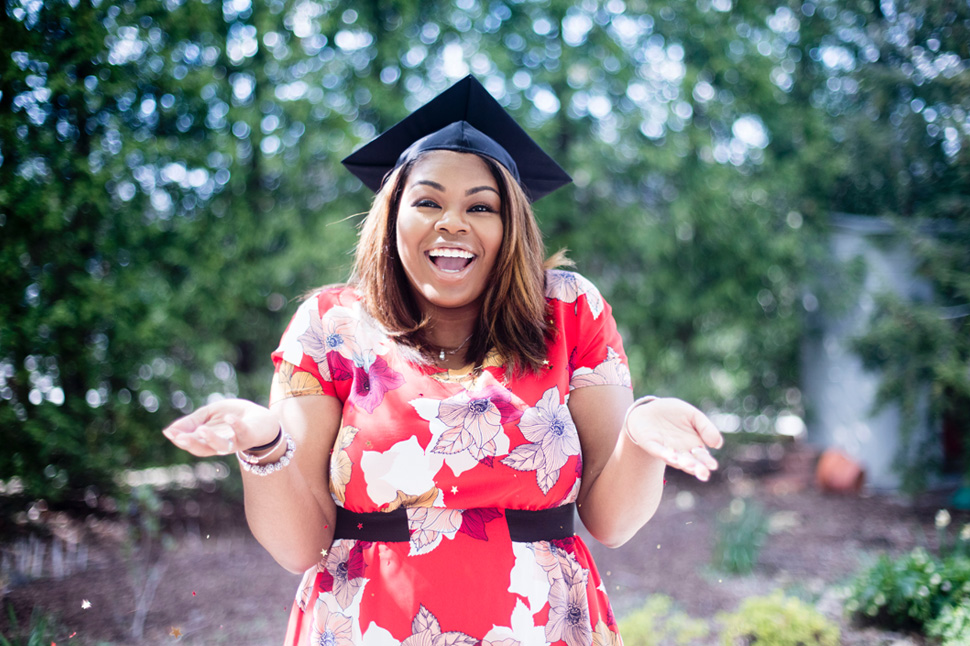 Solution
Developing web applications that can handle massive traffic spikes is one of the toughest challenges in digital, which is why we're so proud of the UCAS clearing application that we built for TMG.

Digital Potion developed an intuitive search facility that allows users to search for available courses in exactly the way they choose. We made it simple for students to filter the results by specific criteria, such as geographic region, educational institution and course subject. To make life even easier, we added helpful features, such as predictive keyword search.

To ensure guaranteed 'uptime', even during the busiest periods, we designed and implemented a robust, scalable, cloud-based hosting infrastructure. On the day, usage outstripped the anticipated levels, but thanks to our flexible hosting infrastructure, the site was able to adjust to the demands. Additional front-end and back-end servers were added as needed, with no disruption to the user.
Outcome
This was the second time that TMG acted as the Media Partner with UCAS for course clearing and this project was regarded as a marquee digital project by our client's education team.

Clearing is one of the biggest events in the academic year, with TMG experiencing massive jumps in activity as students search for those all-important university places. We're extremely proud to have delivered a site with a 100% uptime record.

This was good news for TMG, as well as for thousands of aspiring students trying to secure a university place. We're pleased to have helped so many young people through such a stressful time.

Following the successful delivery of this project, Digital Potion was commissioned by TMG to carry out further digital work and has continued to provide digital support during clearing for the past four years. 

If the ability to integrate slick, smart technology into an indestructible hosting environment could benefit your organisation, please get in touch.